First Night Design
---

'We can only be said to be alive in those moments when our hearts are conscious of our treasures.'
—Thornton Wilder

---
A few ideas for Thanksgiving, if you can get your head round it when vampires, werewolves, skeletons and sundry other spooky Halloween items are being thrust upon us from every side!
Artful Pumpkins © Sarah Vernon [Redbubble]
I wouldn't be me if I didn't also show you the matching tote!
Artful Pumpkins Tote © Sarah Vernon [Redbubble]
The products below are for sale on Zazzle.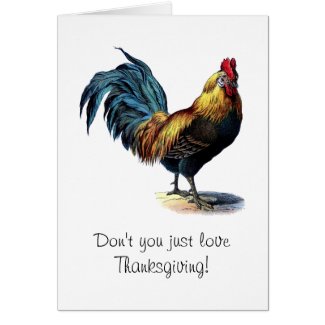 Don't You Just Love Thanksgiving! Card
A Bountiful Thanksgiving Postage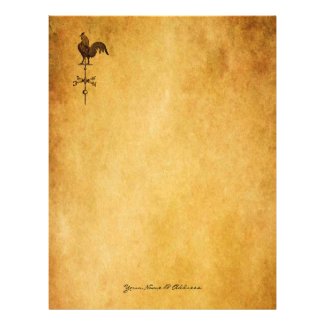 Thanksgiving Rooster Letterhead Design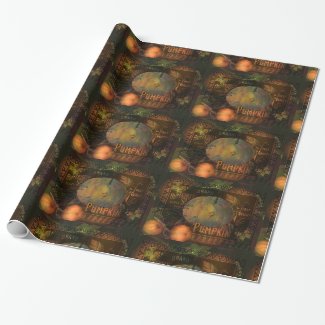 Artful Pumpkins Wrapping Paper
For these and other Thanksgiving gifts at First Night Design on Zazzle, click here.
Take care and…
View original post 2 more words